Professional Qualifications:

Member American Institute of Bookkeepers

BA Administration & Management

Over 20 years hands on experience with Quickbooks®

Over 30 years business Management experience

Years in Business:  13


QuickBooks ProAdvisor® Program Member

As a Certified member of the QuickBooks® Professional Advisor program, I am provided with the software, support, information and resources necessary to give the outstanding service and support to my QuickBooks® and small business clients.

I started KRH Consulting in 1998 with a desire to provide new and established businesses with a highly experienced yet reasonably priced alternative to the ordinary bookkeeper or highly priced CPA. I provide help in the start up phase, and then continuing support as the business grows.

I am firmly committed to the belief that a company needs a solid knowledge of its financial situation to survive and grow. I work with my clients on a weekly, monthly or quarterly basis to help them maintain a clear and concise picture of the status of their business.

Helping business owners help themselves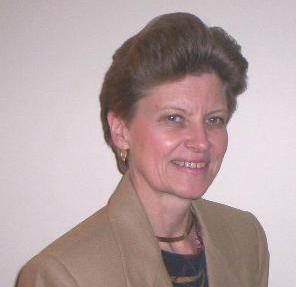 NEED A QUICK ANSWER?  My rates are the lowest on the web, AND your first 1/2 hour is FREE!

Karin Hostetler Consulting